we love



to create



bespoke pieces
we make
tableS,

concretely.
Our high-performance concrete
is perfect for any table top surface.
Our design team is able to create
the perfect shape to fit your space.

Finish
See our finishing palette

Price & shape
Contact us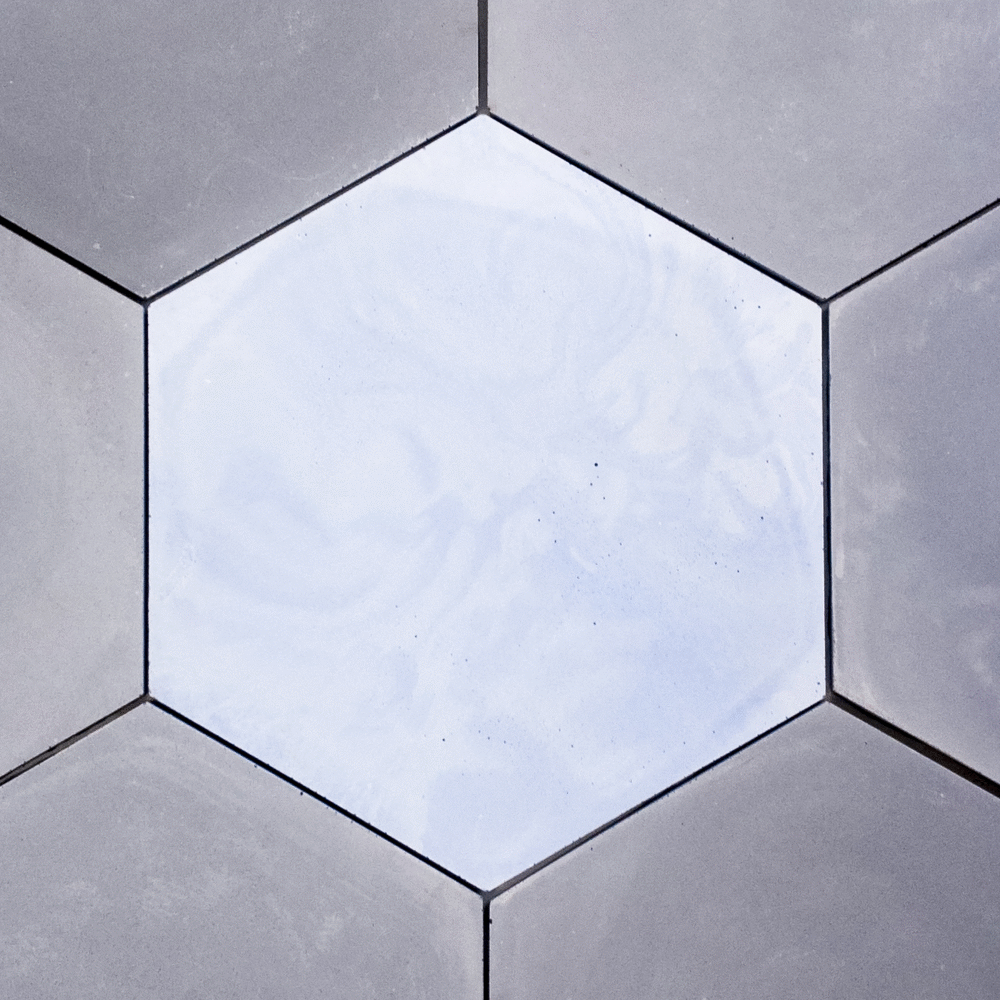 We cover things, concretely.

Do you have a wall, floor, table top, staircase or any other surface you want to cover in beautiful concrete?

We customise any surface to suit your requirements.
Do you need to create something unique?
Are you an artist, a gallerist, a museum?
We can take care of the entire production
process, from the first prototype
to the final object.
*photo courtesy of rossella biscotti, "on walking" (2018)